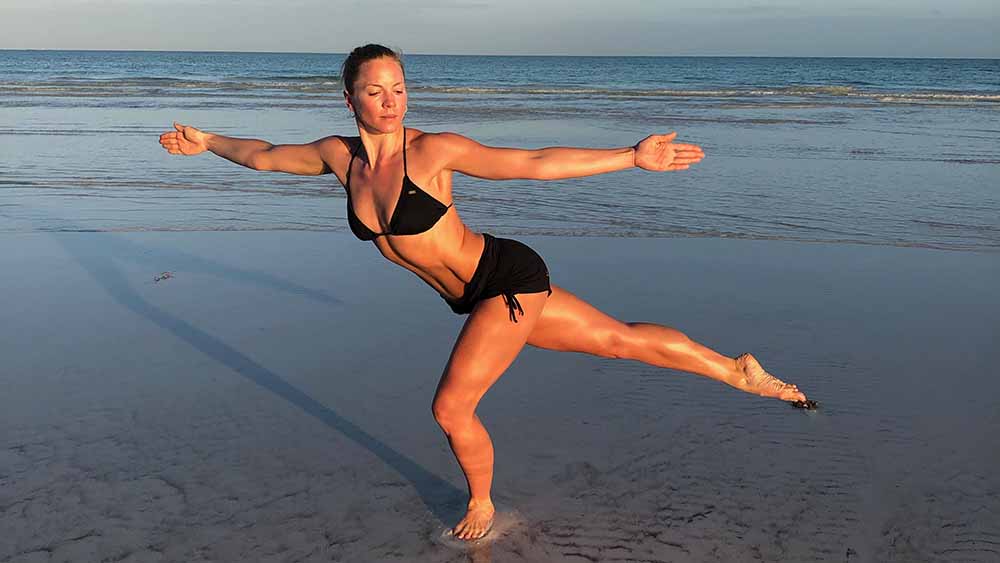 Classes
Achieve your ideal body both aesthetically and functionally, move more easily and "future proof" your body. Join Caroline online or in person, for group yoga or tailor made classes designed especially for you.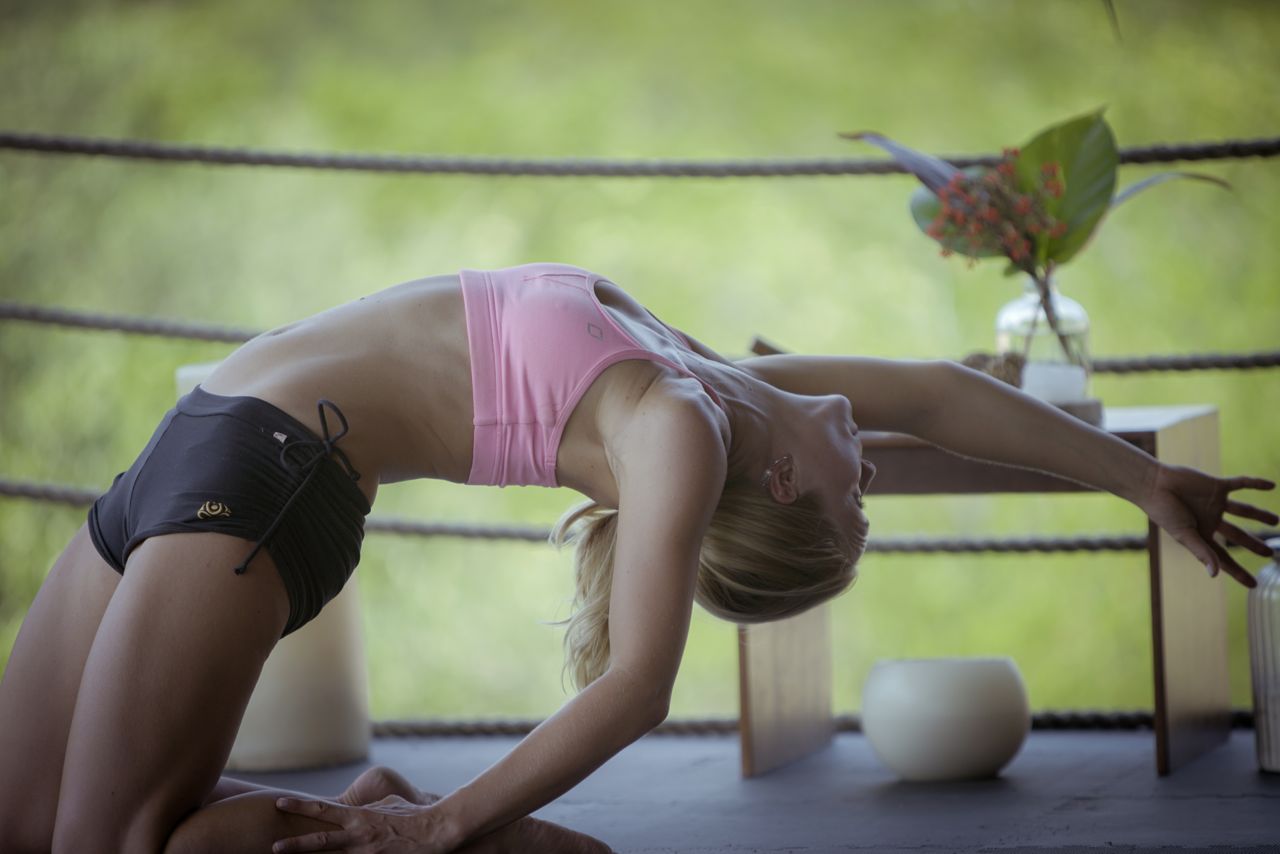 YouTube
There is no age limit to fitness! In fact, a regular practice becomes more important than ever. Subscribe to Carolinegwyoga on YouTube to enjoy yoga anytime anywhere and keep moving on the mat.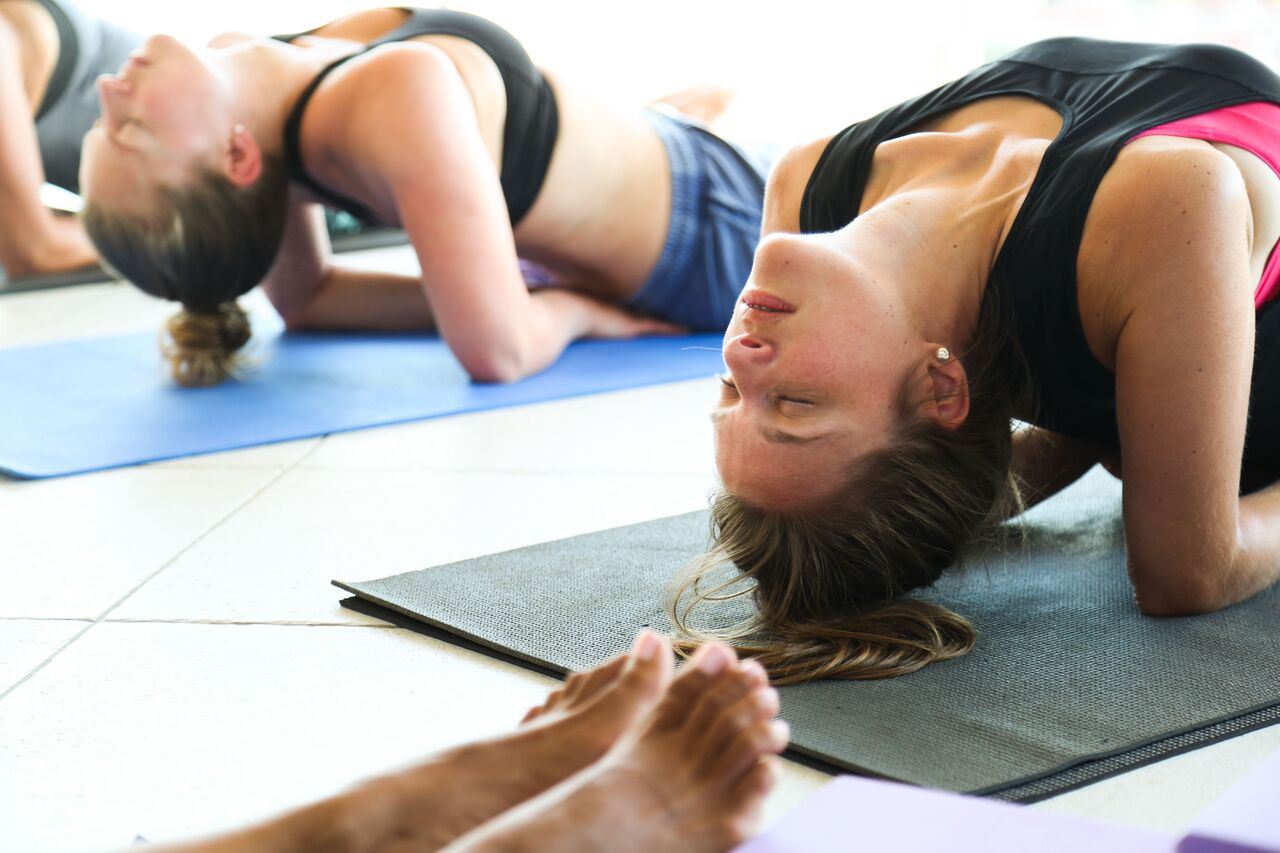 Retreats
Body, mind and soul regeneration. Join me on a retreat in paradise and learn a movemet method for life.
2024 dates open