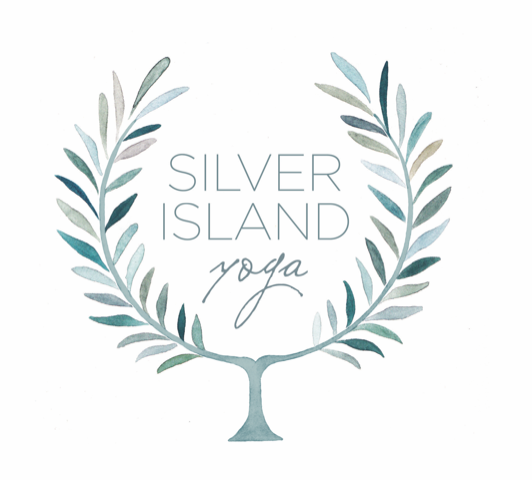 Silver Island Yoga Retreat in Greece 2024
Retreat : August 4th – August 10th
Retreat : August 11th – August 17th
Silver Island is a privately owned, untouched dream island offering you the most unique eco yoga experience.
Situated a few miles from the mainland, Silver Island has been the home of the Christie family for 55 years and has opened its doors and sublime tranquility to those in search of a sense of inner peace and an escape from the hustle and bustle of modern life.
Silver Island is 60 acres of gently rolling hills, small idyllic coves, ancient old olive groves, cypress trees and wild flowers, the rhythmic sound of cicadas all surrounded by the crystal blue Mediterranean with glorious views every way you turn, all captivating to the eye.
Comprised of just a couple of white washed and blue shuttered traditional Greek homes, a church and lighthouse, Silver Island lends itself to a peaceful and rejuvenating experience. This is truly a magical place to practice the art and joy of yoga. A place you can unwind and merge with nature and self.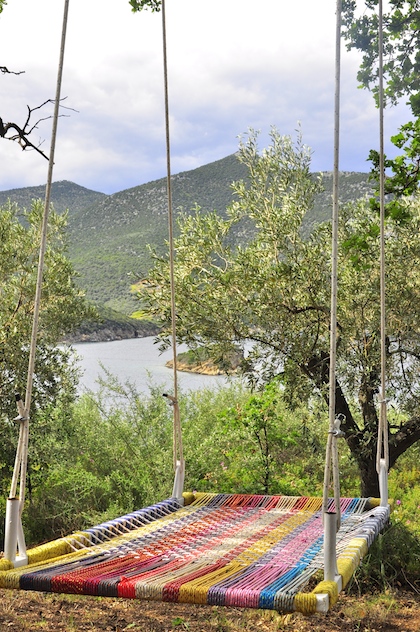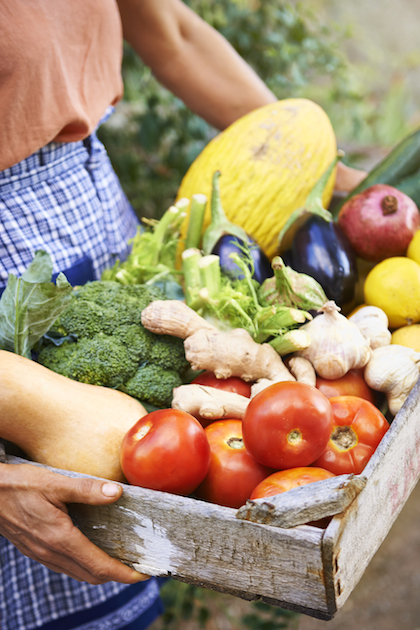 Silver Island Yoga is a small and exclusive retreat accommodating up to 10 guests in five beautifully decorated and inviting rooms. During the day the pebbled beaches, hidden coves and miles of pathways offer a chance for guests to spend time alone in quiet reflection between the two hour dawn and sunset yoga classes.
Silver Island Yoga is completely off grid! We pride ourselves in offering our guests a complete eco-retreat experience. With no mains water or electricity we only use solar power to harness the sun's energy to light up the island and heat our water, which is collected and filtered from the winter's rainfall. Locally produced 100% natural and biodegradable toiletries are also provided to our guests, as water is recycled for watering the gardens. We have an organic olive farm, recycle all our waste and support our local communities development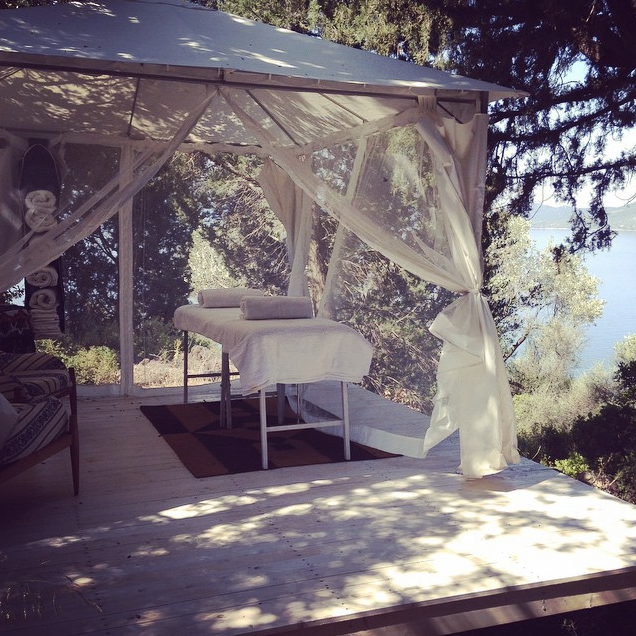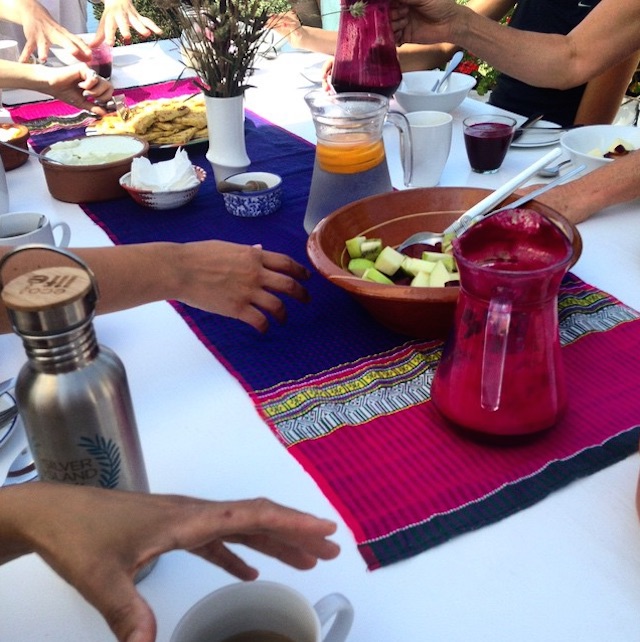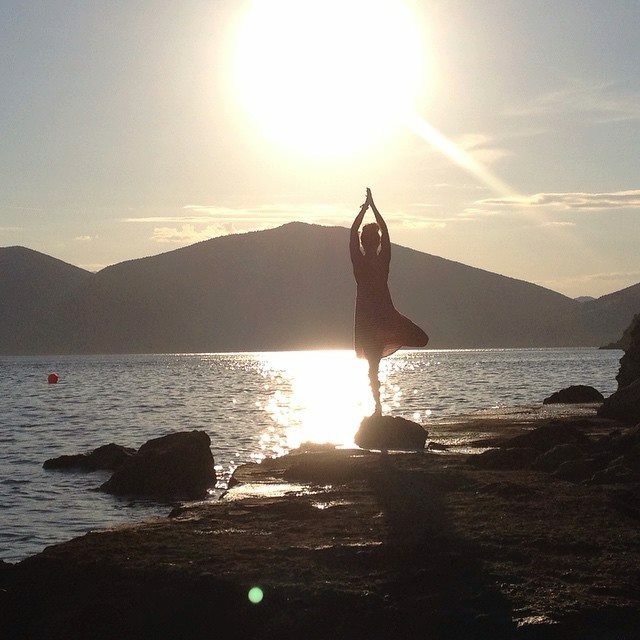 Silver island yoga is about totally getting away, magic, nature, wellness, transformation and rejuvenation. Our wish is create an experience that inspires peace, abundance, serenity and mindful living. Being off the grid also allows our guests the opportunity to have an authentic digital detox!
You are invited to join Caroline for a truly magical, unspoiled, utterly relaxing yoga retreat and holiday of a lifetime.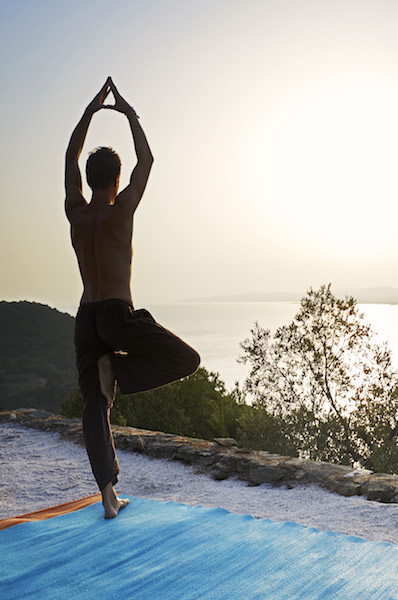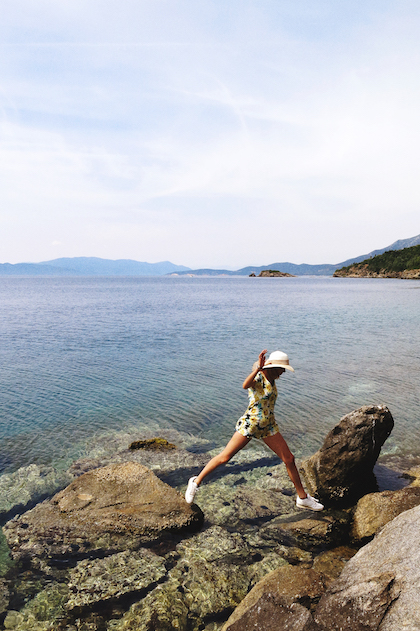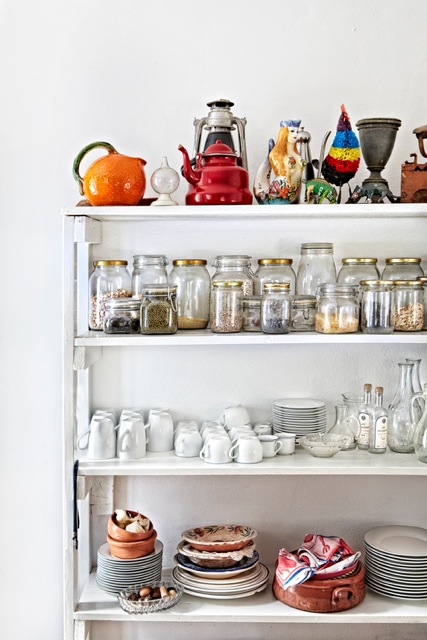 what is included
Six nights full board.
Two yoga classes per day… open air, overlooking the ocean.
Three delicious vegetarian meals a day. Drinks and snacks. All our food is prepared with love, either grown on the island or locally sourced.
All yoga equipment and accessories.
Natural,biodegradable, Greek toiletries and insect repellent
Complimentary branded water bottle.
Complimentary bedroom slippers.
Return transfers to and from the island by boat
And of course your own private island!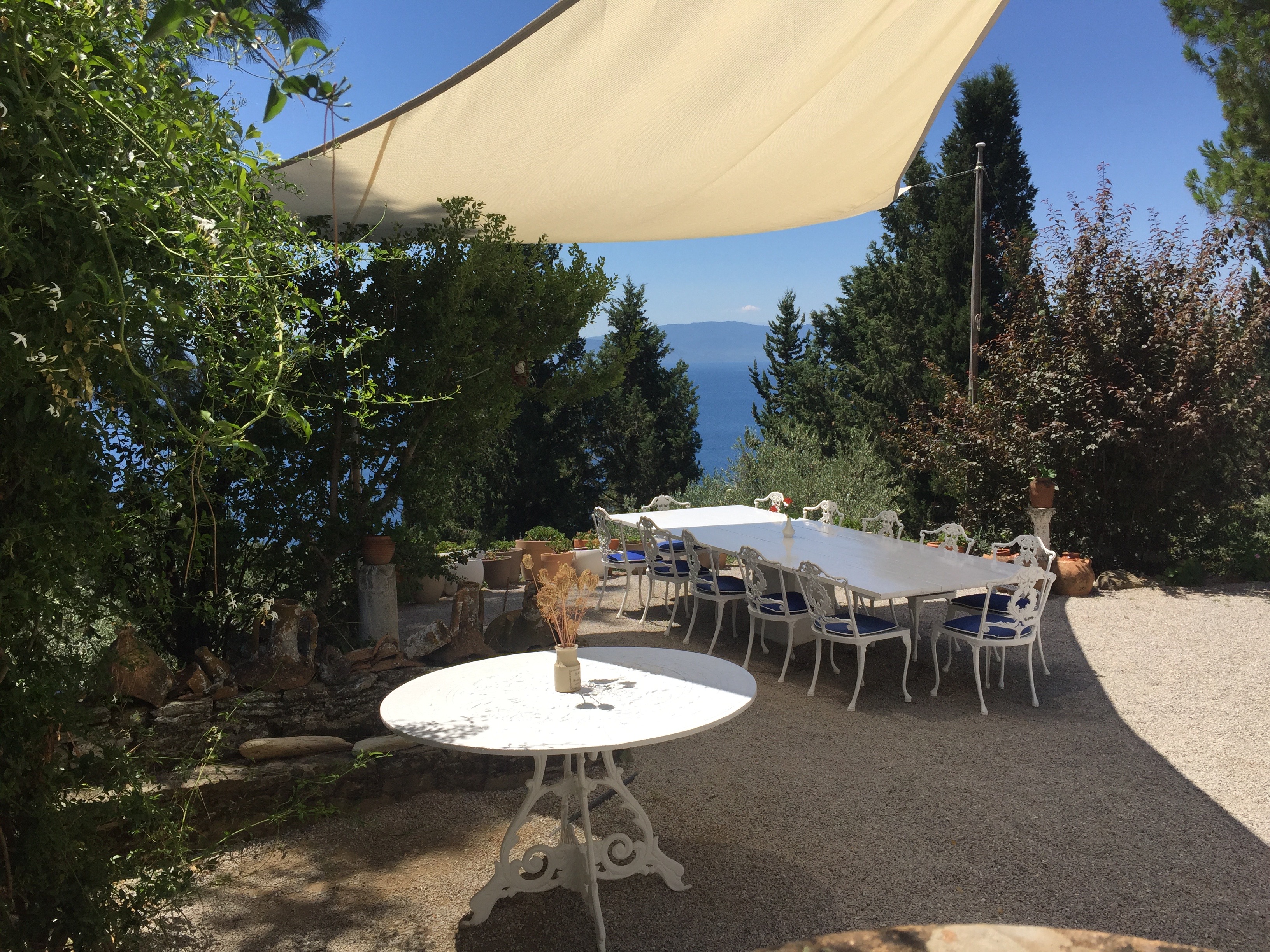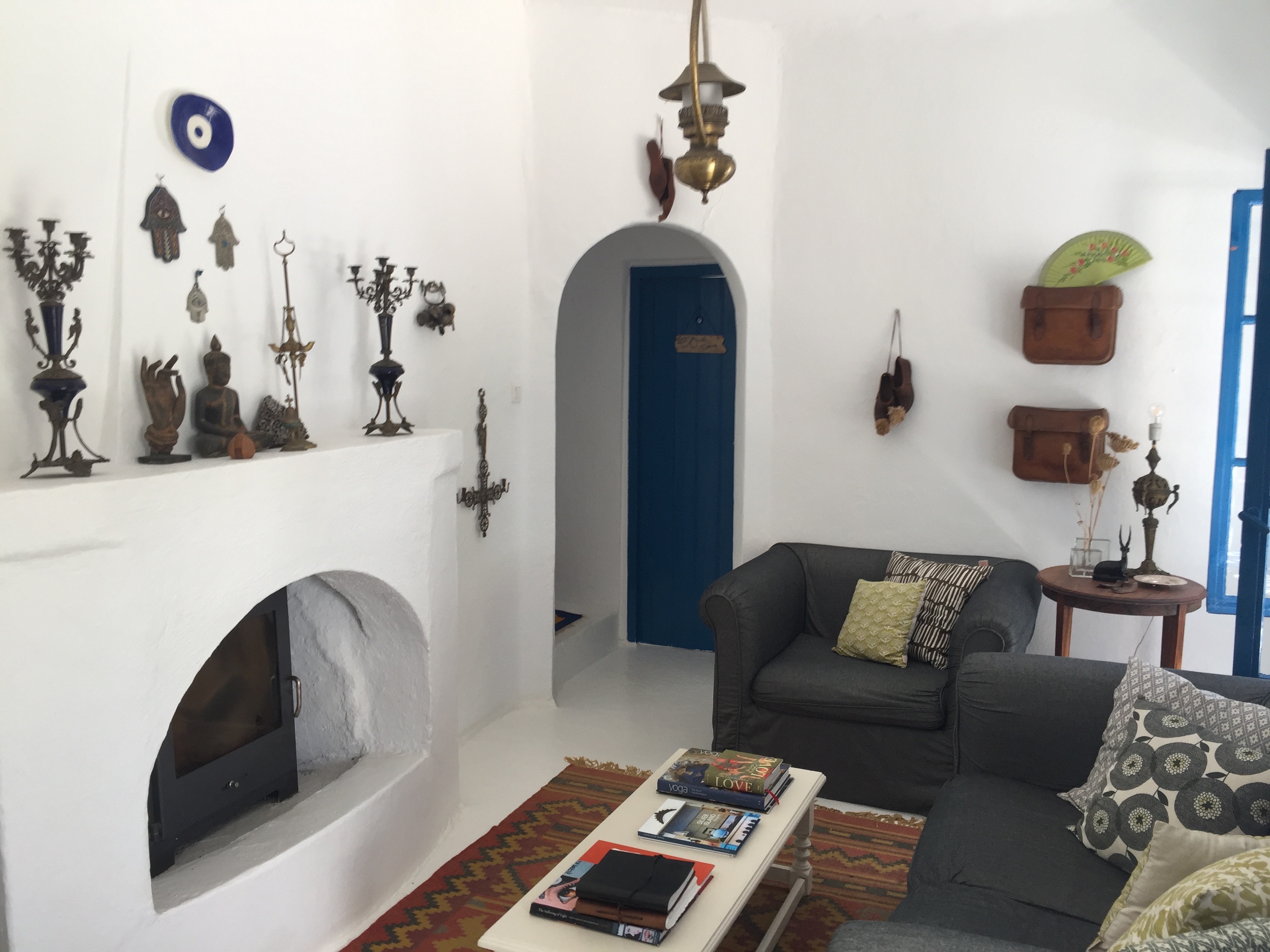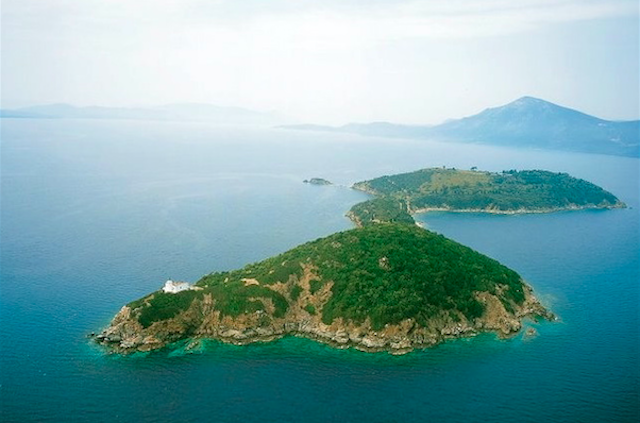 activities
For the adventurous – 2 kayaks are available for you to explore the shores of the island, where you might even meet a dolphin or two of our resident seals! There are also pathways for exploring the island.
For the water lovers – Snorkels and goggles are provided, letting you to get to know our local fish, or do some shell diving.
For the walkers – there is 60 acres of island to explore and over 2000 olive trees to sit under and meditate.
For the artistic and creative – there is an art cupboard, which you are welcome to help yourself to or bring a journal to express yourself in
For those who just want to relax – there is sea, sun, hammocks and the most exquisite scenery.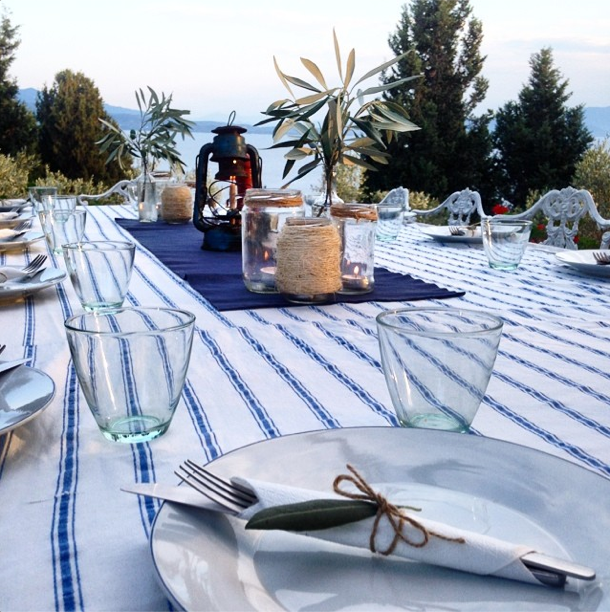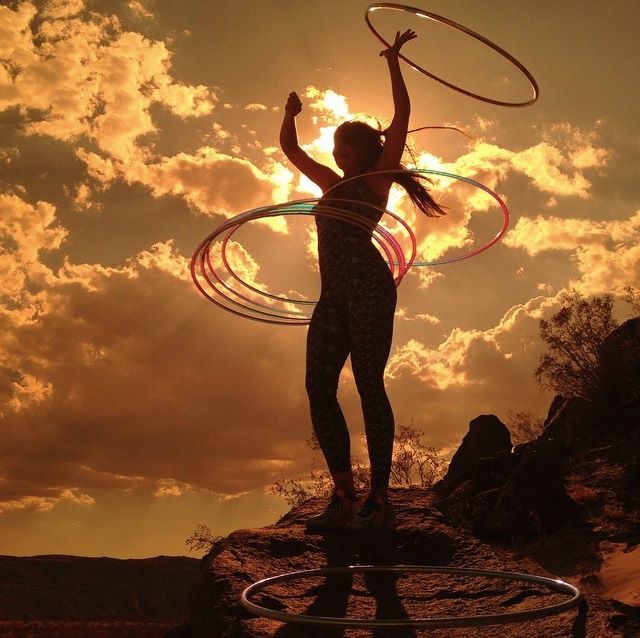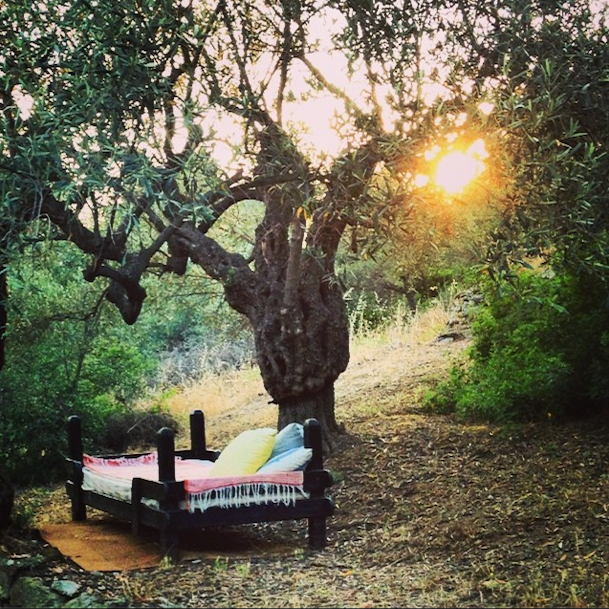 not included
Athens transfer to and from Oreoi
Laundry, gratuities and items of a personal nature
Additional therapeutic treatments or private yoga sessions where applicable.
Contact Caroline to book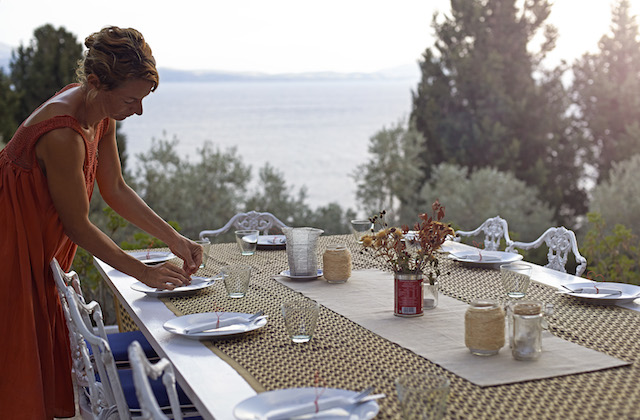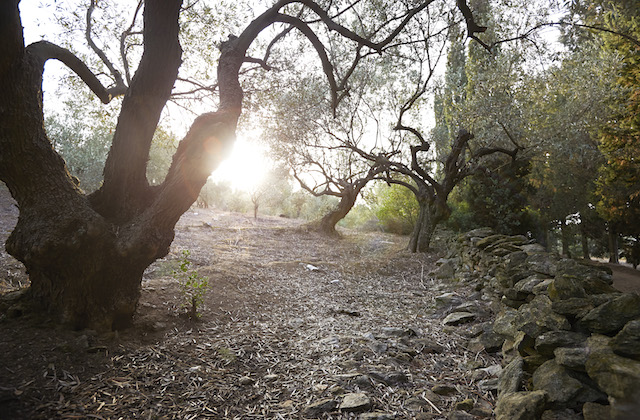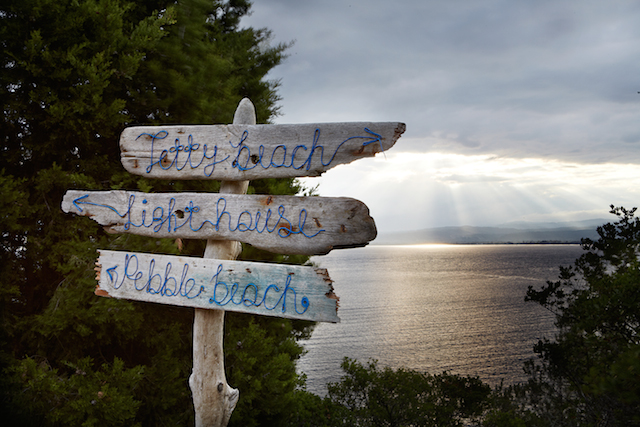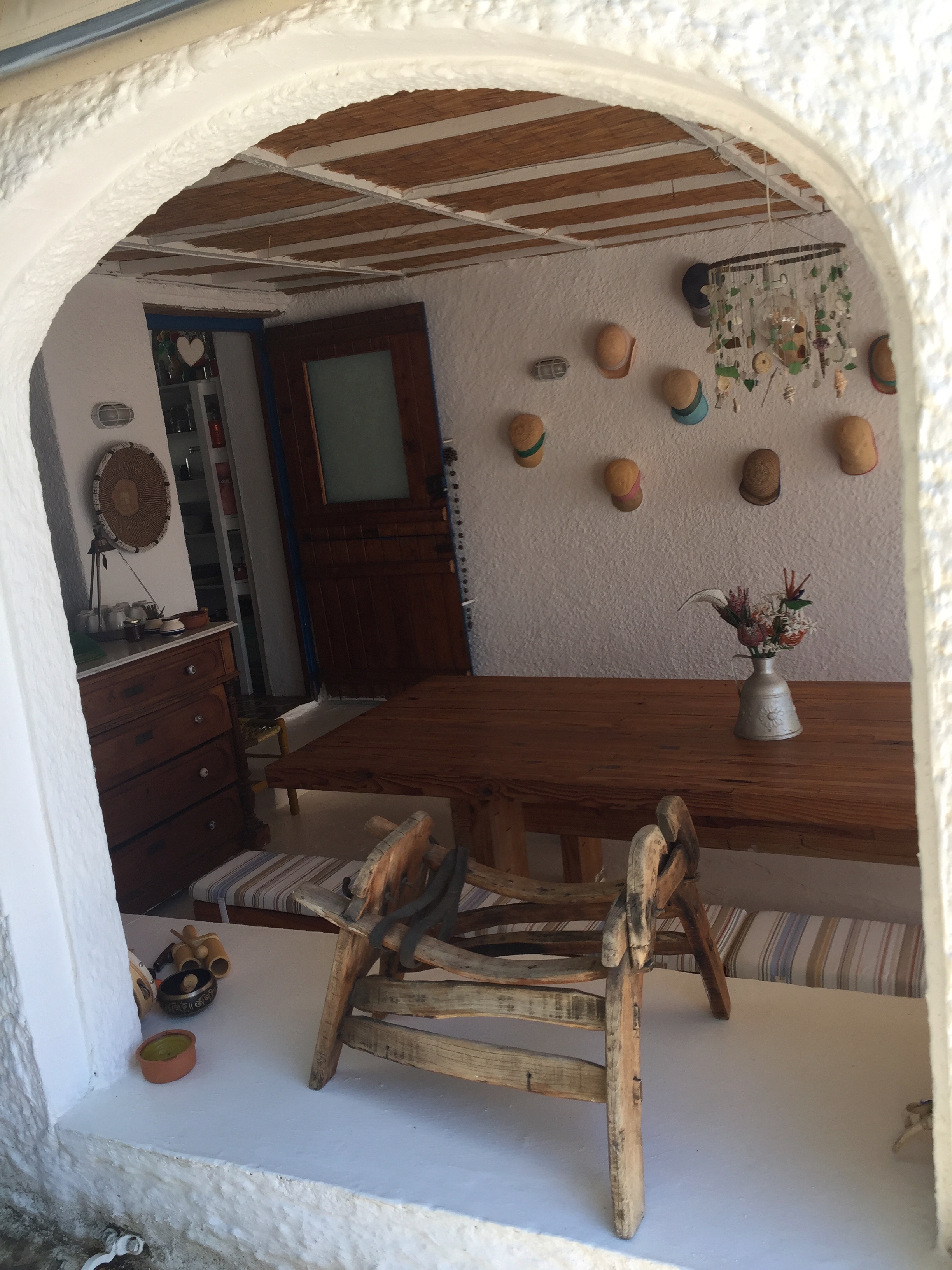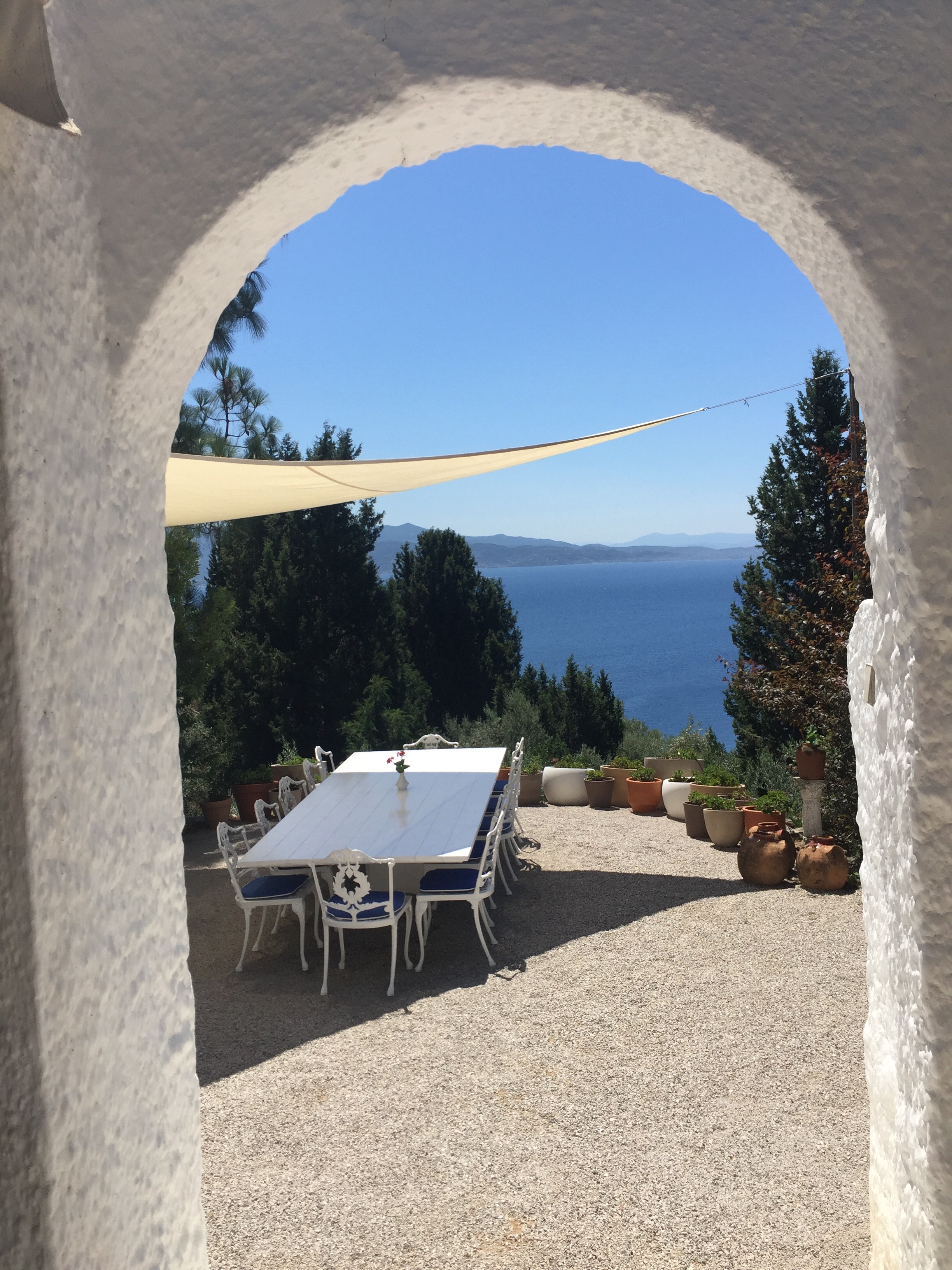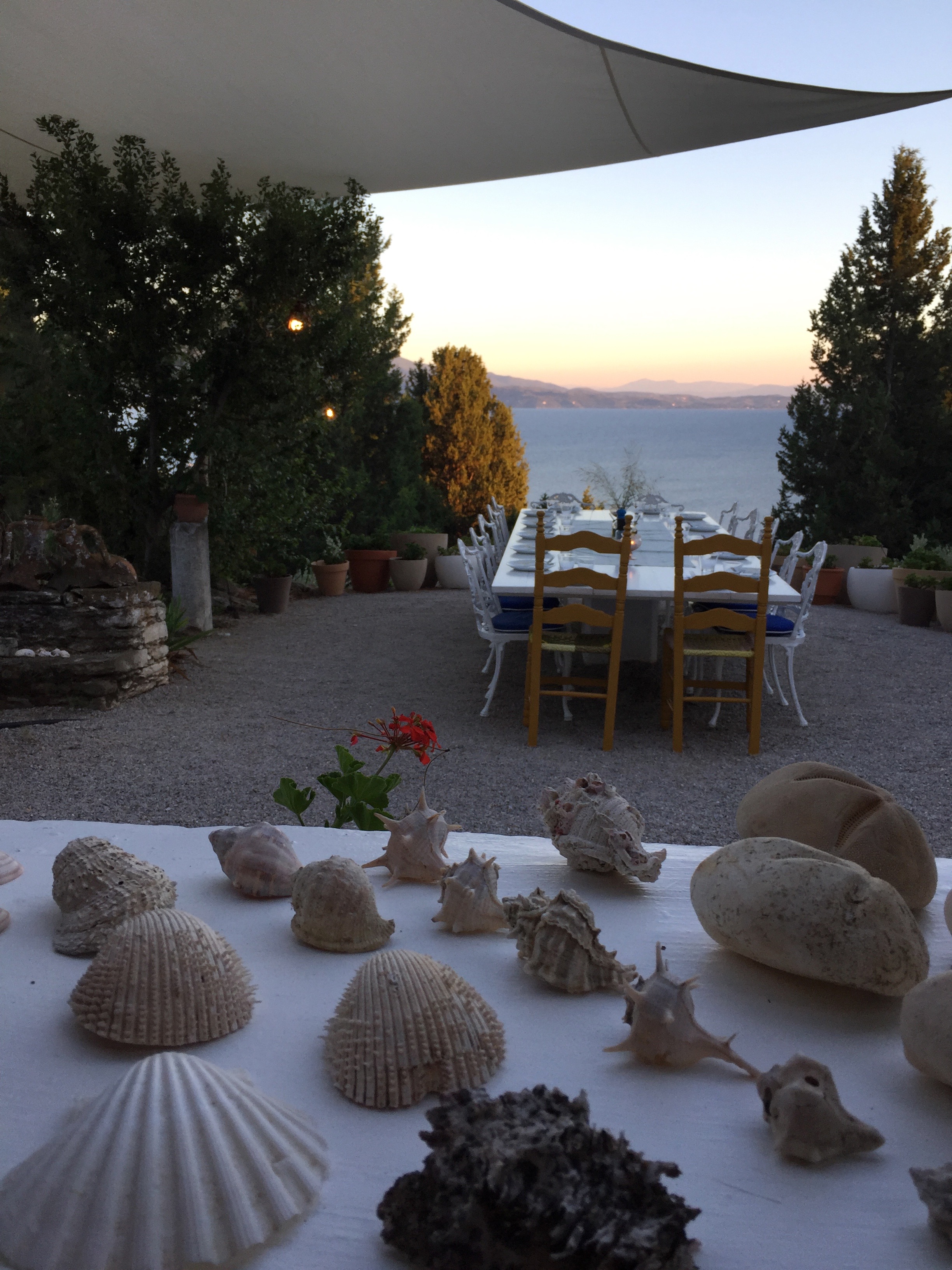 Yoga Practice
A typical day on Silver Island:
Pre Yoga snack of dried fruits, nuts, coffee and tea
Morning outdoor Yoga, surrounded by nature and the sea
Breakfast – A typical Greek breakfast of yogurt, fruit and nuts and Lissa's delicious granola!
Free time
Lunch, a variety of nutritious Mediterranean inspired foods, locally sourced or grown, seasonal and prepared with love
Afternoon relaxation – massages, siesta, hang out on the beach, go exploring, whatever you want….time to just be
Late afternoon Yoga, as the sun begins to set
Delicious dinner under the stars
Hang out, go to bed, read or star gaze
You can participate in as many or as few of the activates as you would like. It's your holiday, we want you to find a pace that is enjoyable for you.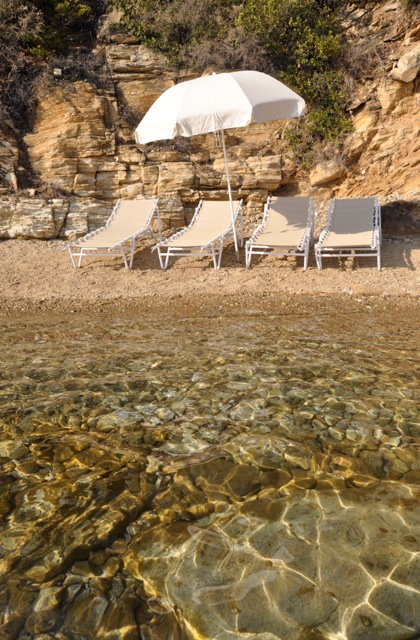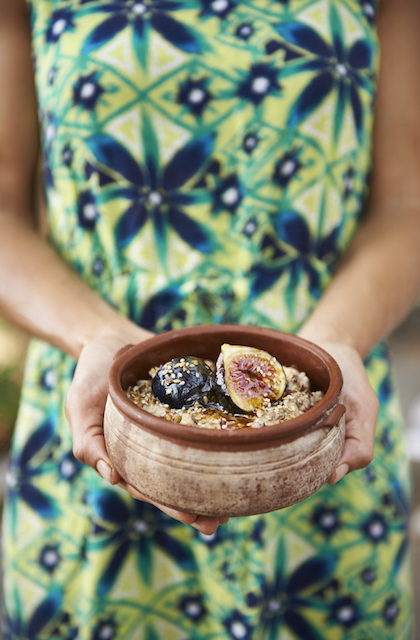 Why a yoga retreat?
Taking the time to go on a retreat is an important practice in self-care, as retreats are a brilliant way to break free of old patterns, release limitations, let go of fear and step into the space of courage and new possibilities, inspiring your path forward. 

A retreat can invite change and renew inspiration in our lives. It gives you the gift of time, time to focus on yourself, your needs and what makes you happy, reconnecting you to your life's purpose.
In this day and age of busy-ness and distraction, taking time out with oneself just to notice, to restore, and to hold oneself with gentleness and kindness is the remedy and counterbalance. The practice of mindfulness, or present moment awareness is, simply put, a gift to oneself and an opportunity to reconnect with what is important.
A retreat is often a transformative experience that gives you time to restore, strengthen and heal. If you are feeling physically, mentally, emotionally or spiritually stressed or burnt out you can pretty much guarantee that you will benefit from going on a yoga retreat. You can choose to transform anything in your life, and yoga retreats provide a great environment to support you as you do this, helping you align with who you really are.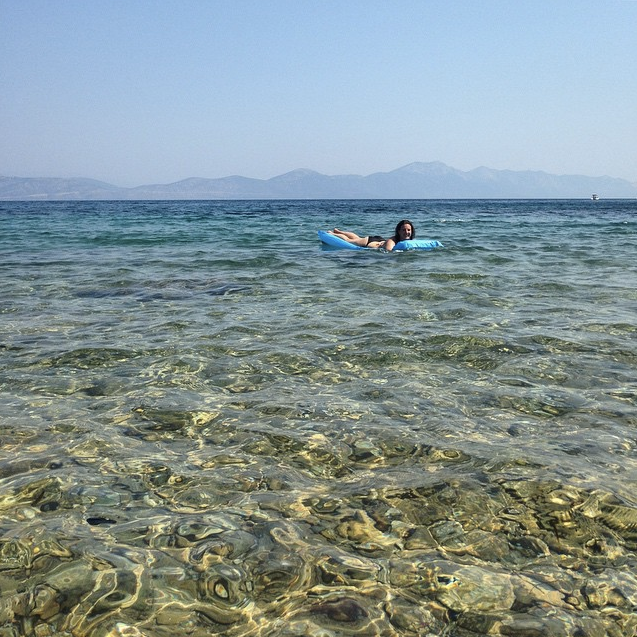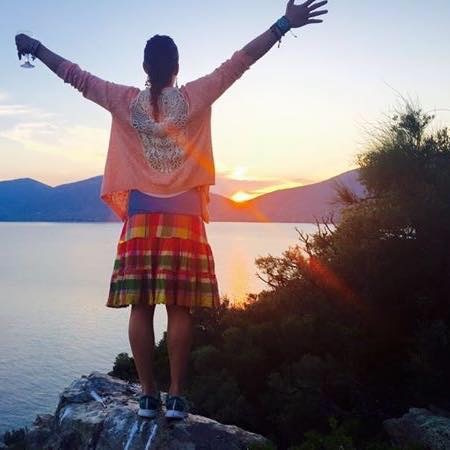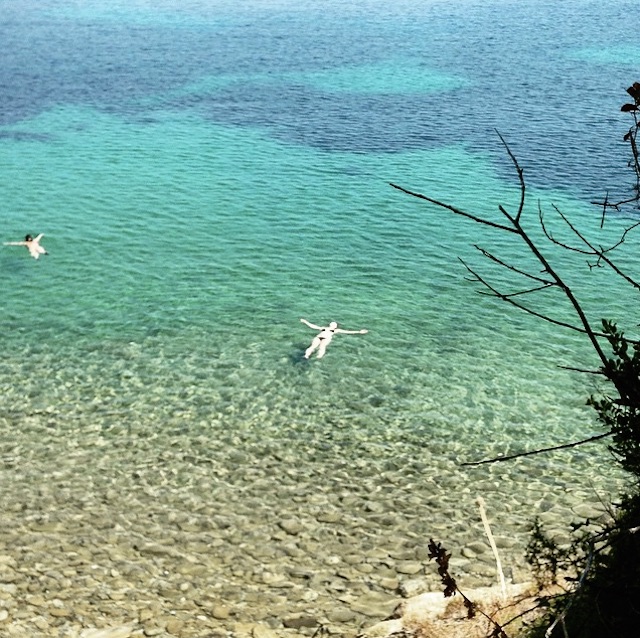 Retreats allow you to go deeper because we leave behind the usual distractions and arrive into a space of self-reflection where we return 'home', to the very essence our true nature, which is freedom and pure joy. This can be understood by the yogic term, pratyahara.
This is also your holiday, so you have the time to meet new people, laugh, eat yummy home grown, sun ripened seasonal foods, go for long walks in nature, swim in the crystal blue sea or just sit peacefully in the sunshine and be.
"There is no need to be concerned about worries. Choose to just BE. Do not try to be quiet, do not make from 'being quiet' a chore to be done. Do not be concerned about being 'quiet', or unhappy about 'being happy'. Just be aware of your 'BE-ing' and remain aware – do not say 'yes, I am, and now what's next?' There is no 'next' in 'I am'. It is a state beyond time." Nisargadatta Maharaj 
A gift to self.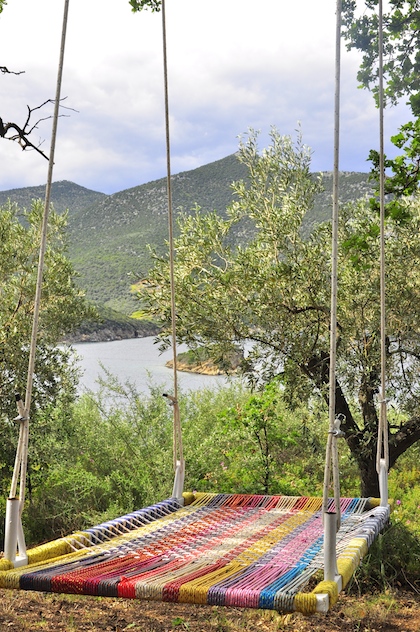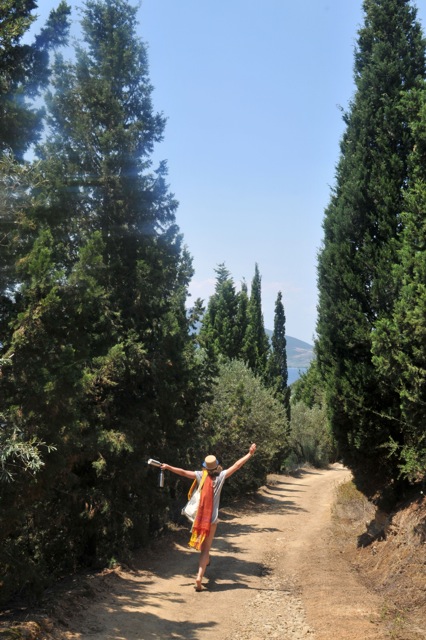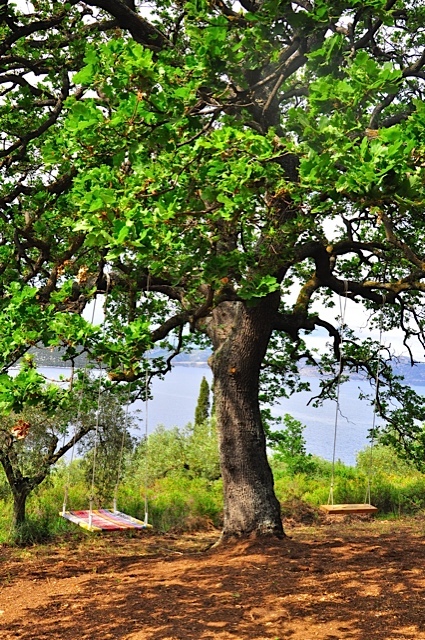 Silver Island Yoga is not bound by any one particular yoga or spiritual tradition and have invited teachers who have studied many of the world's great traditions and their teachings reflect the wisdom in all. We pride ourselves on sharing yogic teachings and mindfulness in a down to earth, fun manner inclusive of everyone's level of experience. Our dedicated teachers are inspired and passionate about sharing their love and wisdom of yoga with everyone.
The yoga shala is fully equipped with mats, belts, blocks, cushions and blankets and is situated between the main house and Villa with spectacular sea views. We also have a meditation platform at the top of the island, which is perfect for sunrise meditations.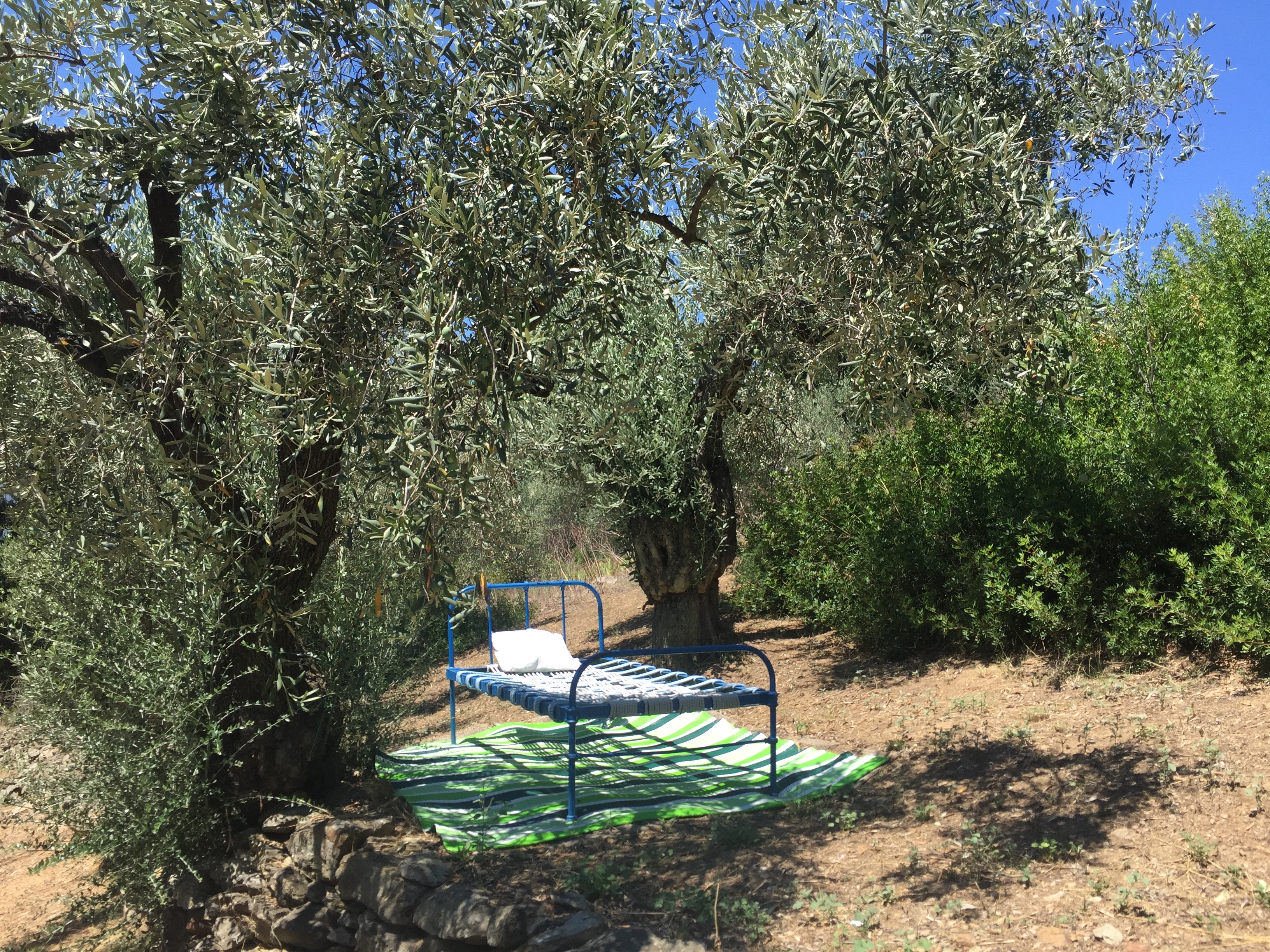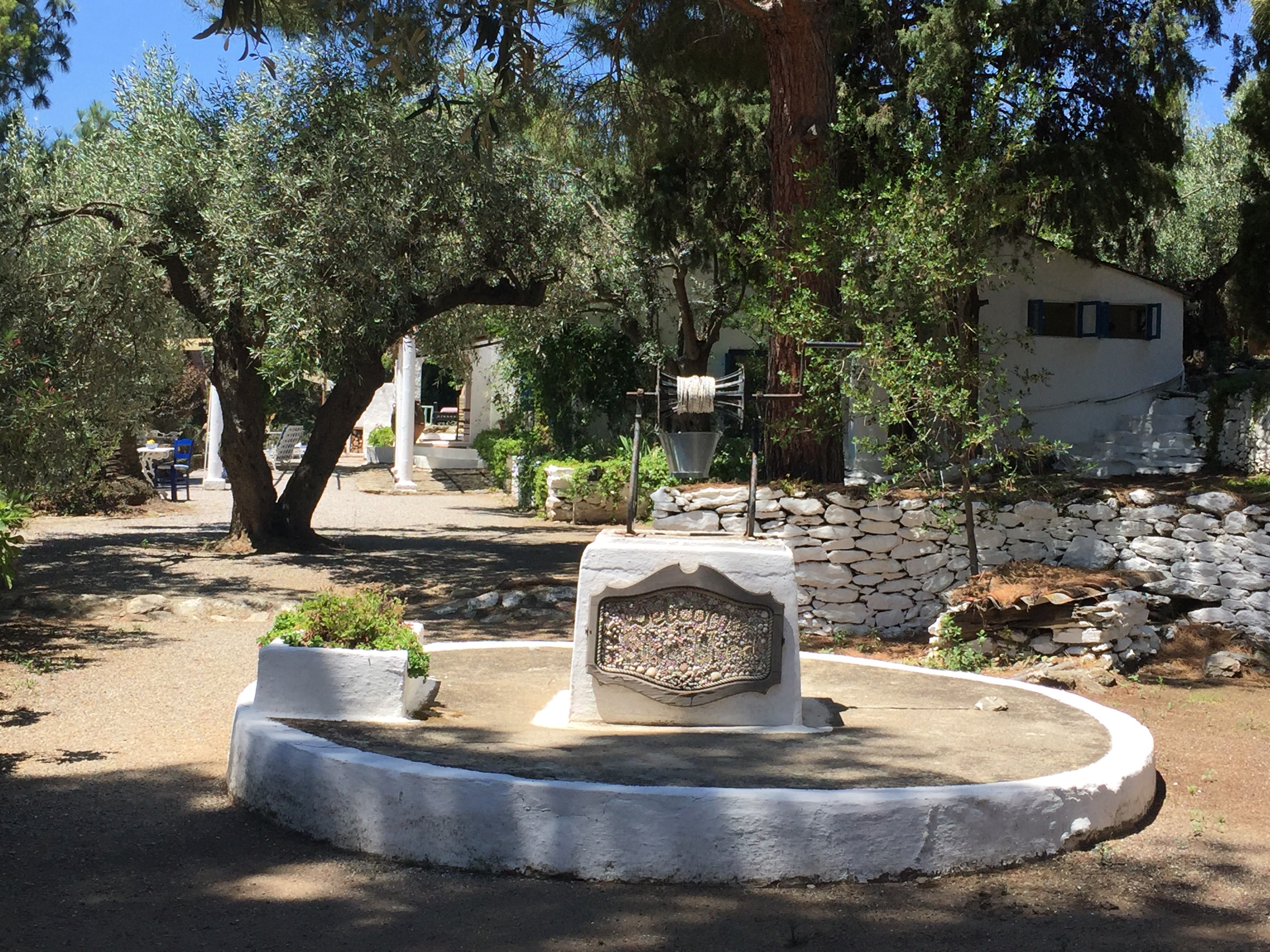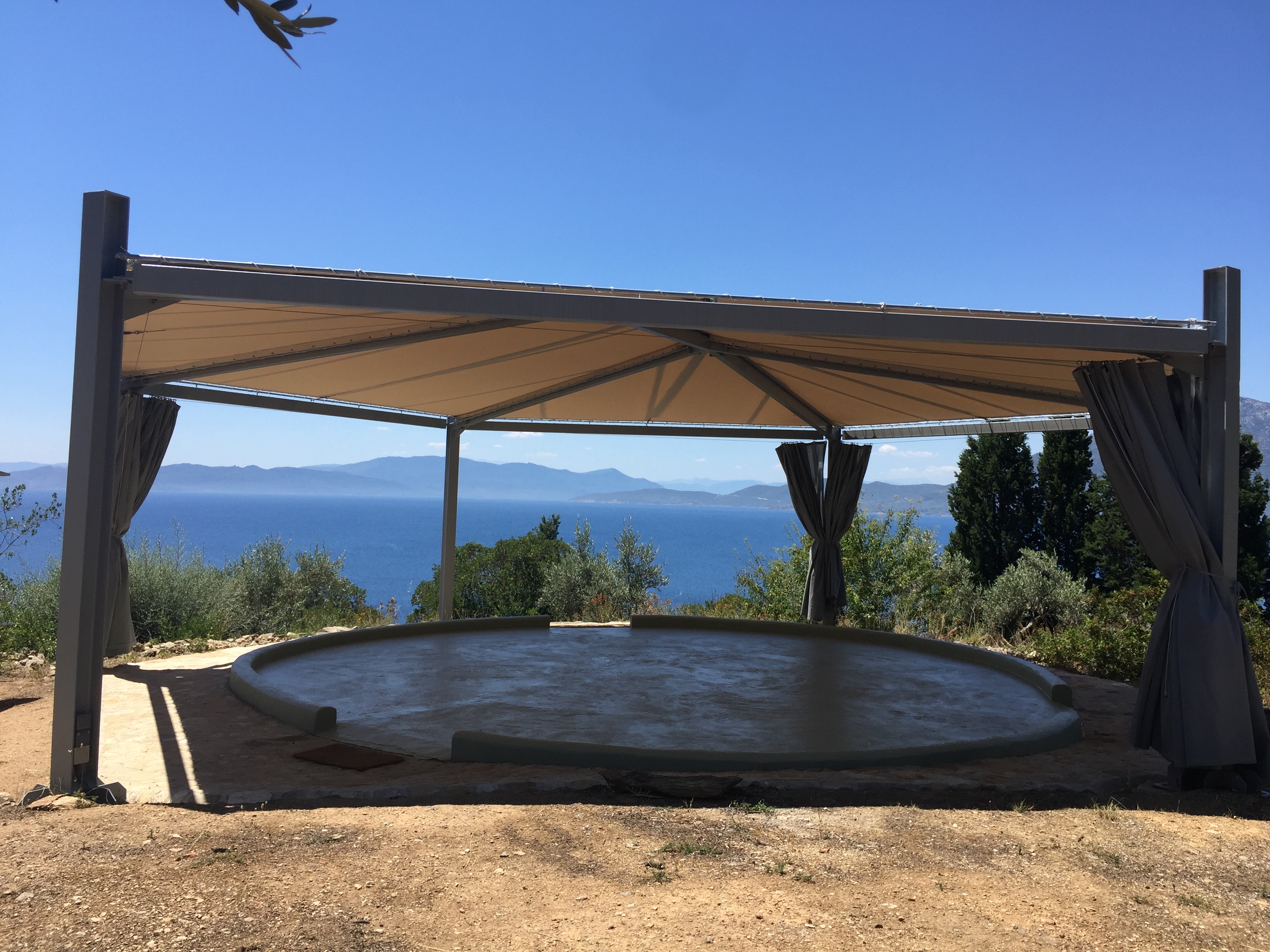 What Yoga will do for you:
The physical benefits: Creates a toned, flexible, and strong body. Improves respiration, fitness, stamina and endurance. Helps to maintain a balanced metabolism and improves the functioning of the internal organs. Promotes cardio and circulatory health. Relieves pain. Helps you look and feel younger than your age. Improves your energy and vitality.
The mental benefits: A calmer more relaxed state of mind. Reduces stress, tension and anxiety, helps you relax and handle stressful situations more easily. Teaches you how to quiet the mind so you can focus your energy where you want it to go. Encourages positive thoughts, openness, mindfulness and self-acceptance.
The spiritual benefits: Builds awareness of your body, your feelings, the world around you, the needs of others. Promotes interdependence between mind, body, and spirit. Helps you live the concept of "oneness."